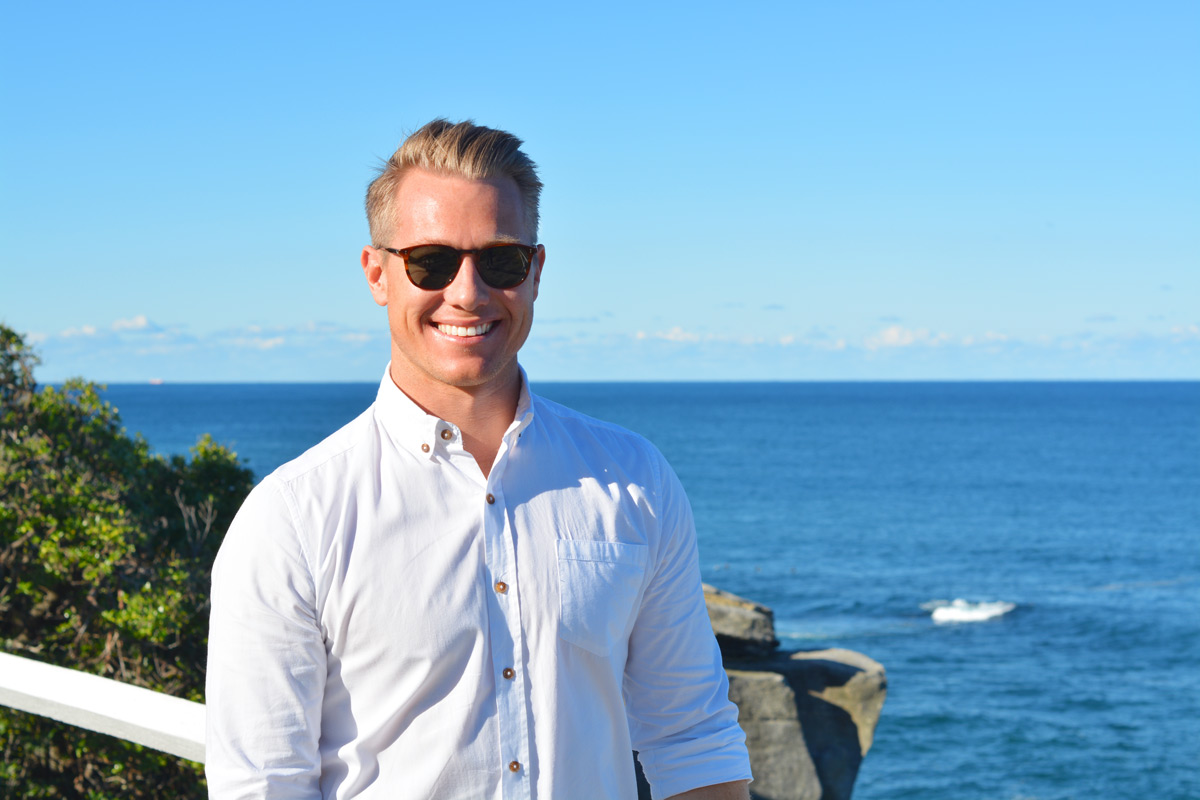 Some may follow the yellow brick road, others will go where the wind takes them, and some will choose the path less travelled. For Director Ryan James, the journey has always been about design – meaningful, inspiring, functional, coherent design.
"Design is all about communication, creativity and skill. At Rpjdesign, we love the connection with clients – understanding them and their brand, nailing the brief, bringing it to life, and delivering the most effective creative solution. In creating that solution, we aim to deliver one that is timeless, adaptable and cohesive and immediately engaging. Rpjdesign uses an array of technical skills and knowledge to help clients to be future-focused and keep pace with the continually evolving demands of the market."
"What is design? It's where you stand with a foot in two worlds – the world of technology and the world of people and human purposes – and you try to bring the two together." Mitchell Kapor
Let's get together.