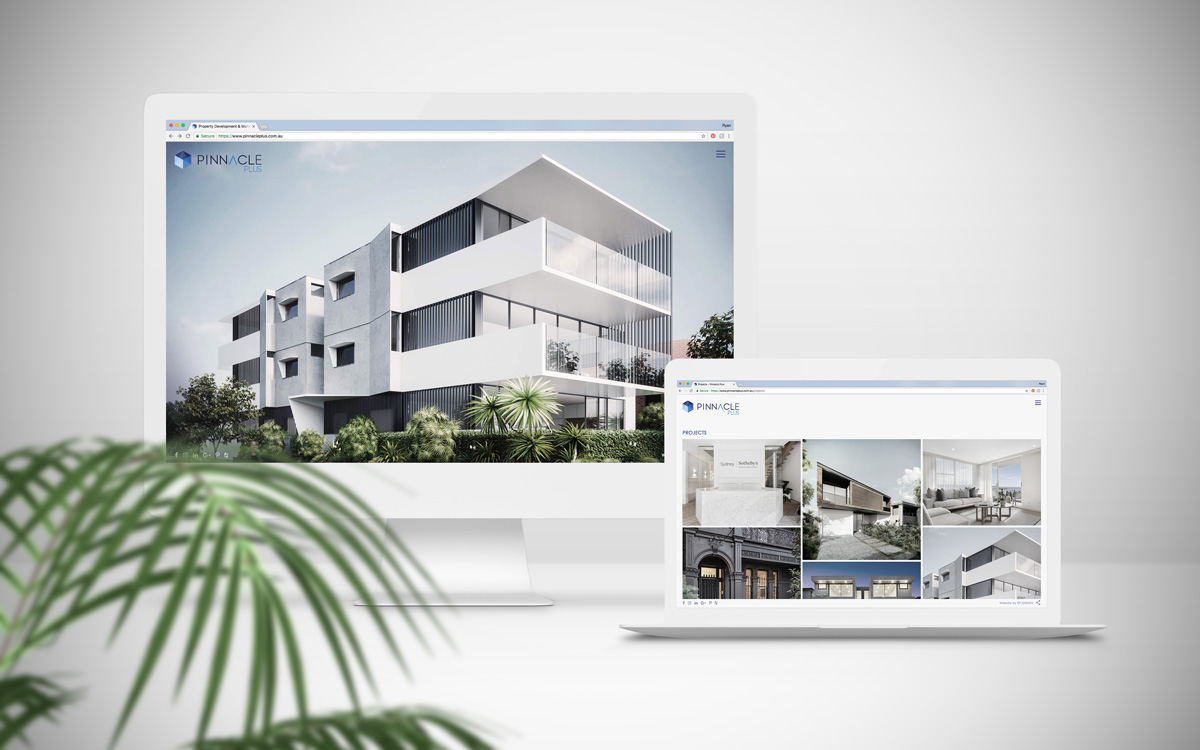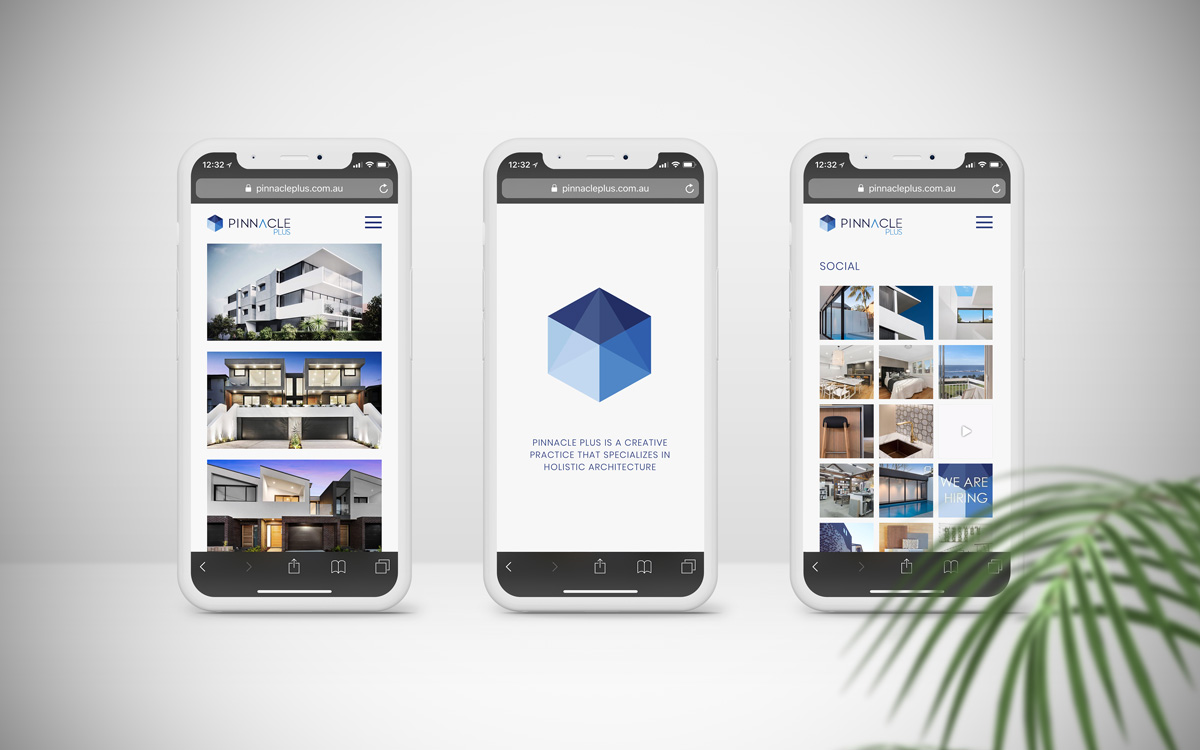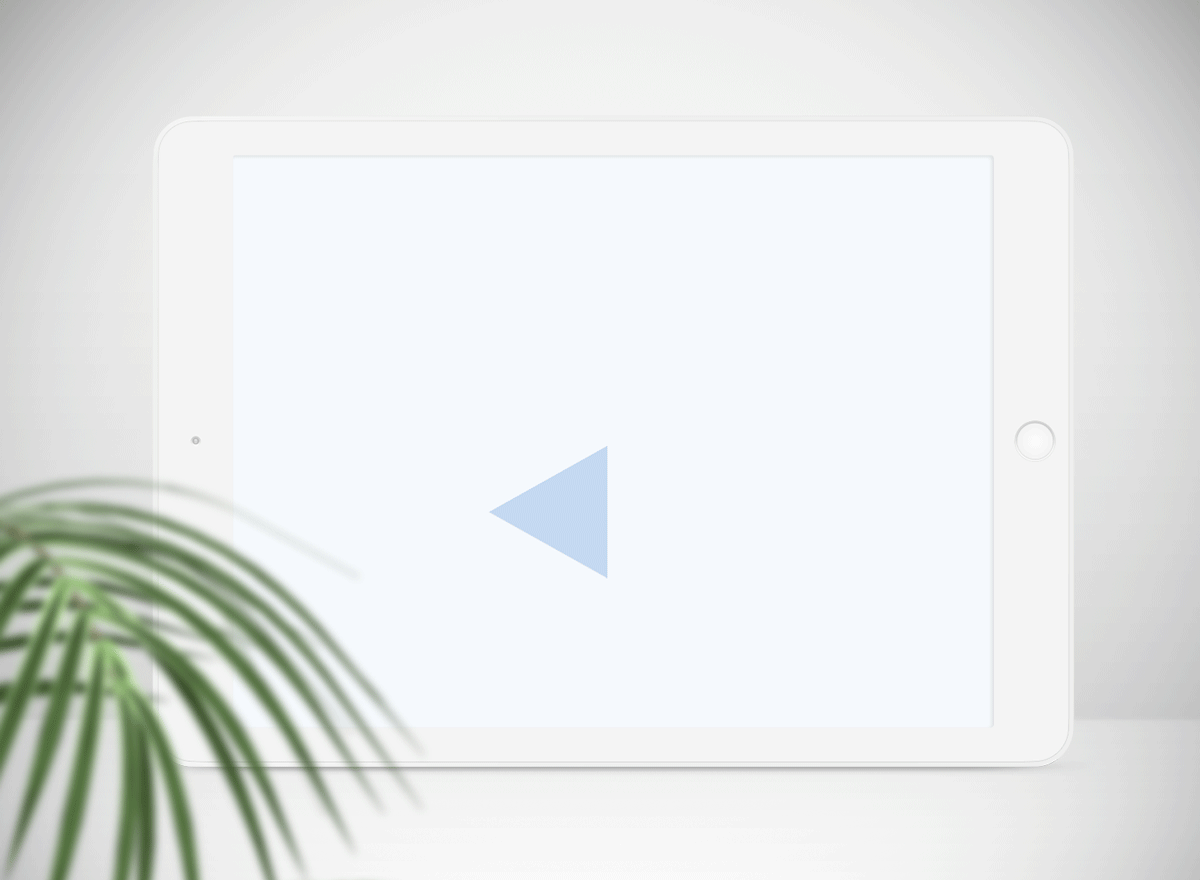 Pinnacle plus is a creative practice that specialises in holistic architecture and property development.
We had the opportunity to re-design the Pinnacle Plus website and execute an aesthetic that clearly communicated the company's ethos and skillset. We minimised the use of text and aimed to make the site image driven to effectively showcase the companies work and also increase user engagement.
There was also a focus on creating a unique experience on both computer/desktop and mobile/tablet devices. This was effectively achieved with the integration of custom developed html5 code.
WEBSITE DESIGN & DEVELOPMENT  |  USER EXPERIENCE ( UX)  |  DIGITAL DESIGN