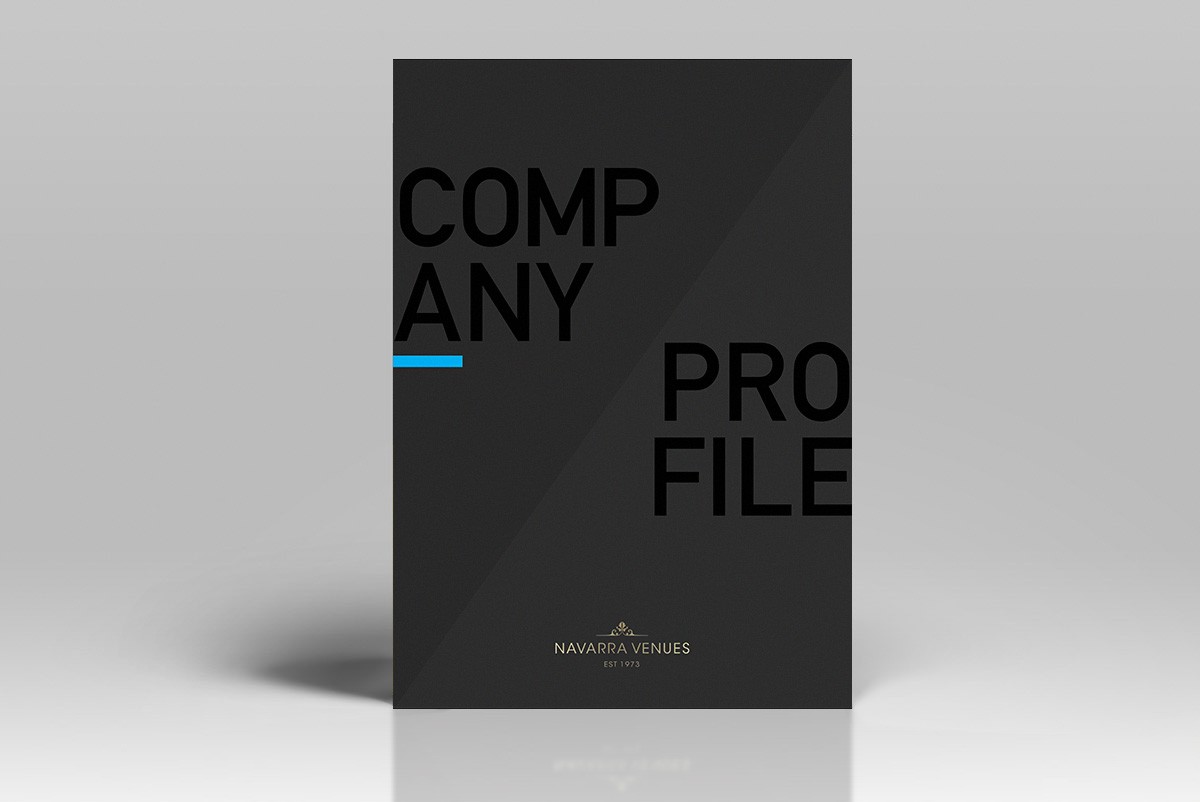 Navarra Venues is one of Sydney's most prestigious event companies, hosting an extensive range of weddings, corporate events, school formals and social events since 1973. Navarra Venues owns and operates four of Sydney's most luxurious venues, Le Montage, Oatlands House, Curzon Hall and Conca D'oro.
Although Navarra Venues had a strong reputation in the industry, the look and feel of their brand did not evolve as the times did, and therefore hindered their ability to connect to their consumers.
RPJ Design gave Navarra Venues a complete facelift, redesigning everything from their 5 Websites, to Collateral such as flyers, brochures, business cards and contracts, to support their sales teams, Promotional Products to sustain brand awareness with their guests, along with advertising to re-engage the market through Billboards, Digital, Display and Print Advertising.
The facelift was inspired by combining classic elegance with a contemporary twist, strategising the use of colours, fonts and imagery to reach the separate target markets, while still remaining true to the core brand.
BRANDING  | CREATIVE DIRECTION  |  SIGNAGE  |  WEB DESIGN  |  PRINT MEDIA  | SOCIAL MEDIA  |  MARKETING