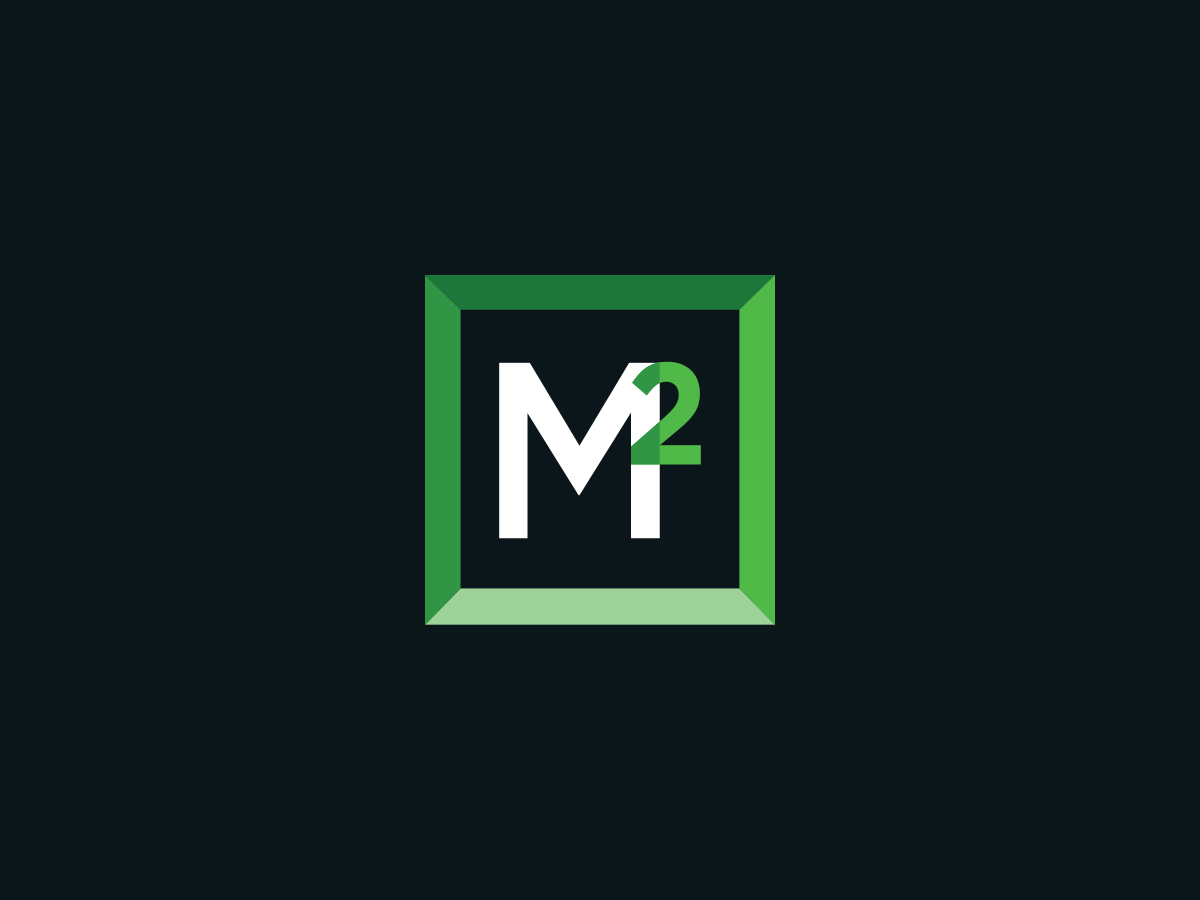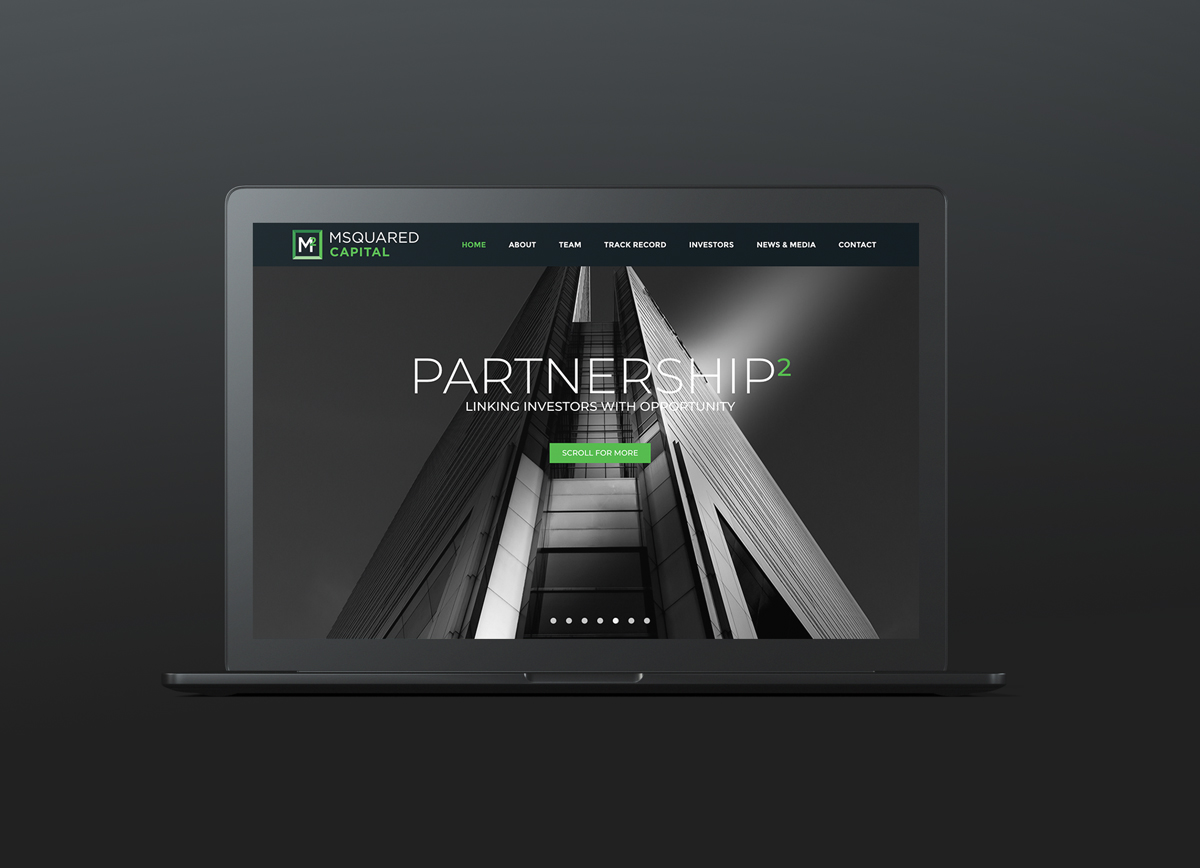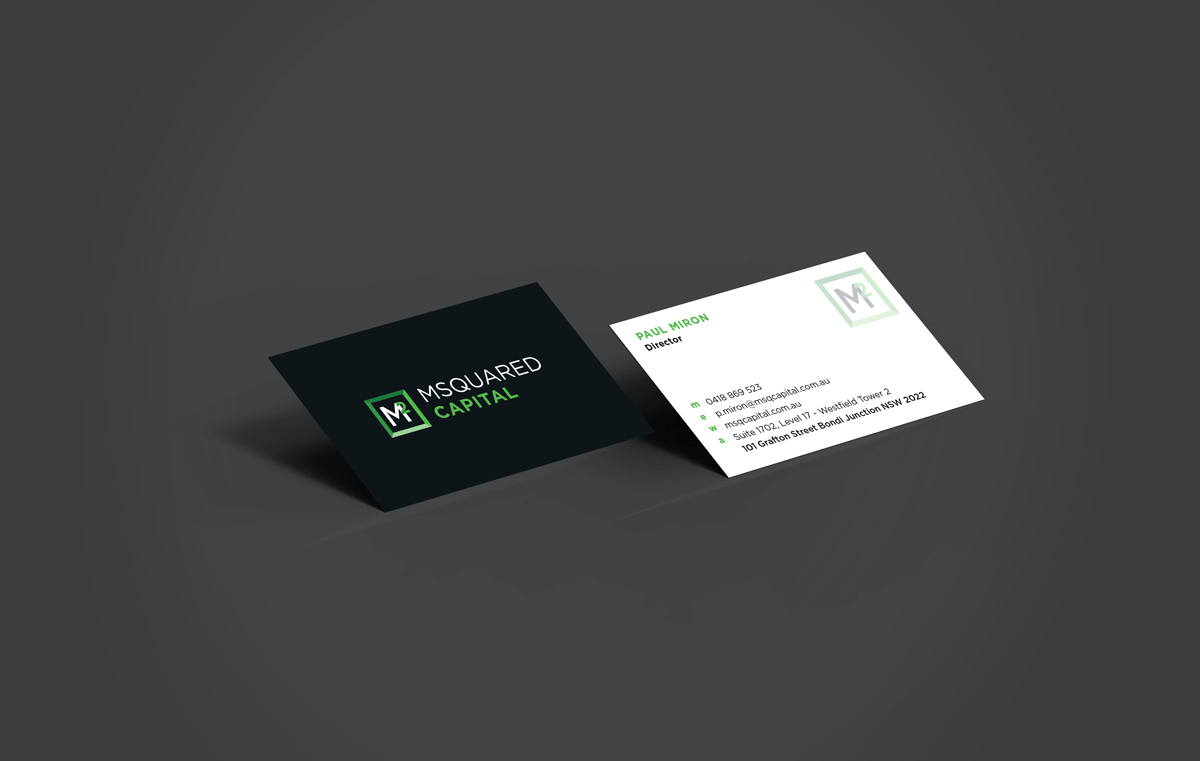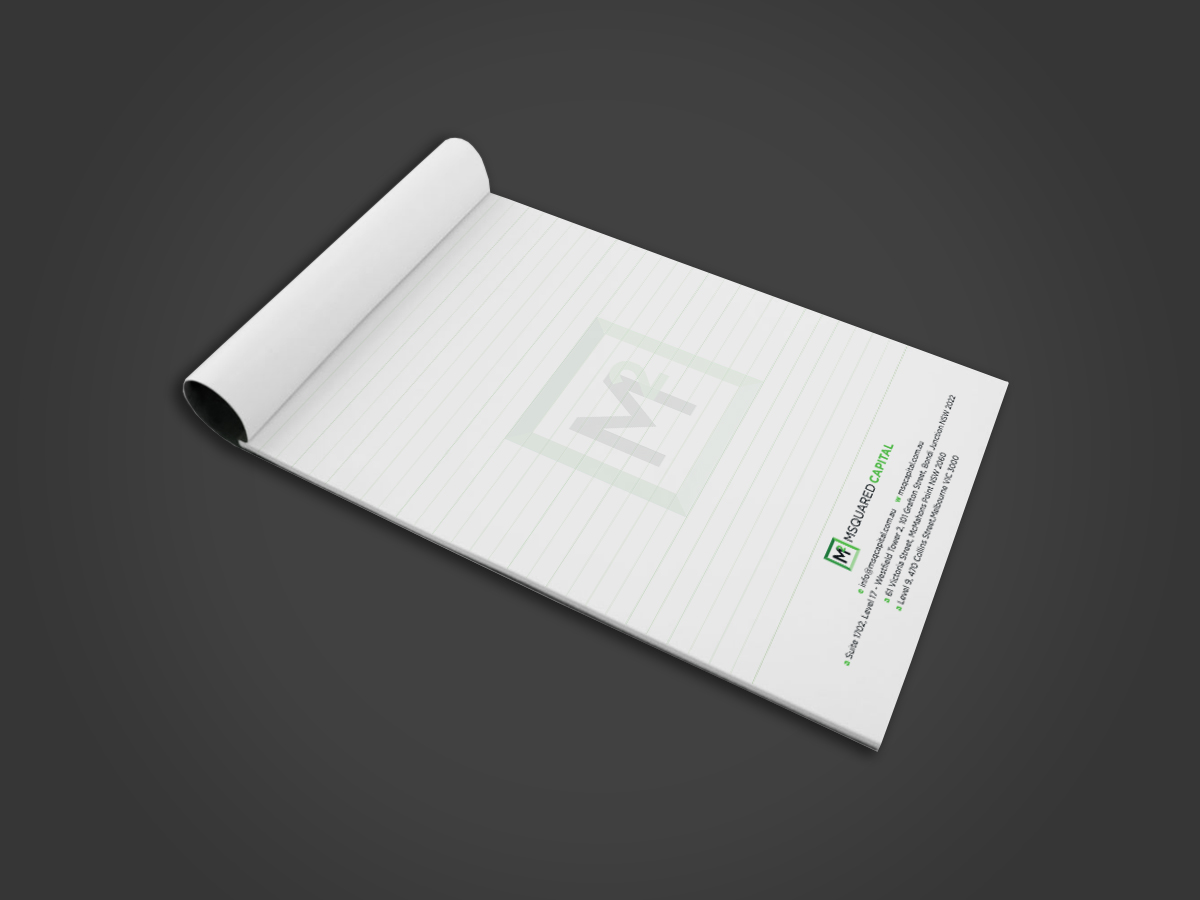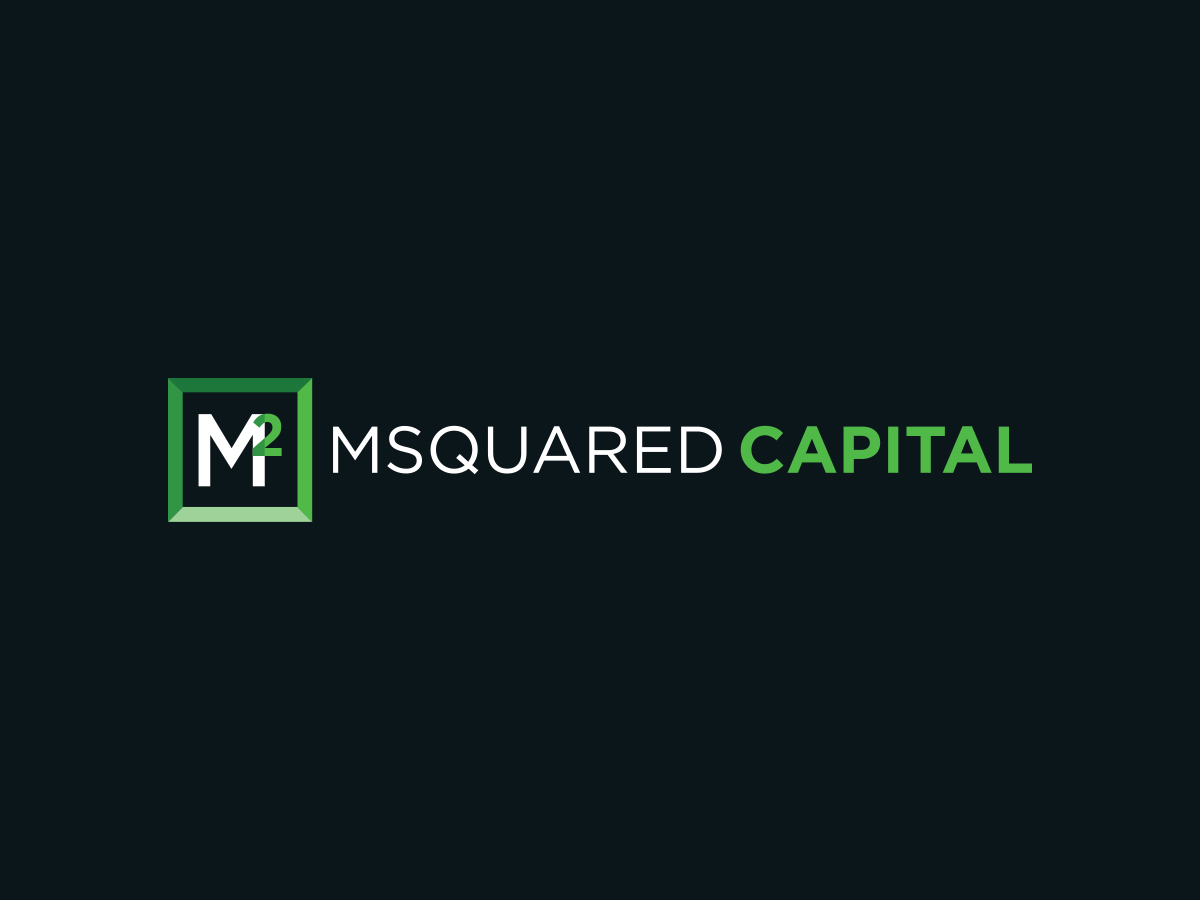 Msquared Capital is an AFS Licensed provider of registered 1st and 2nd mortgage commercial finance in a climate delineated by constraints on the flow of credit to SME borrowers and property developers, thereby providing for a unique opportunity to select from a wide variety of first class loan applications.
With the combined experience of the directors of over 100 years in banking, finance, property and funds management; Msquared Capital is well placed to identify the right opportunities on behalf of their investors.
A corporate brand suite was successfully designed and created by rpjdesign to effectively mirror the companies superiority.
LOGO & IDENTITY DESIGN  |   STATIONARY  |   CORPORATE COLLATERAL